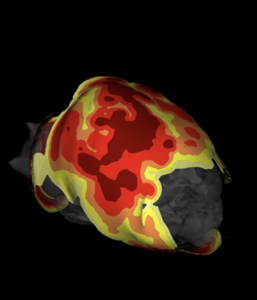 > inEurHeart is a European and multidisciplinary consortium of 6 partners to demonstrate the effectiveness and cost-effectiveness of digital tools during cardiac interventions.
> EU funding of €3 million through the EIT Health will enable this major collaborative effort.
> The project, coordinated by Inria – French National Institute for Research in Digital Sciences in Sophia Antipolis, France, started the clinical phase on May 17, 2022.