Welcome to the inEurHeart project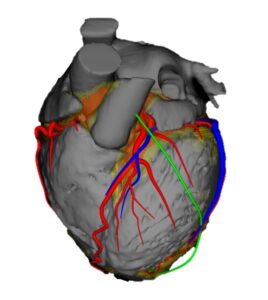 inEurHeart is an innovation project in Artificial Intelligence, Digital Twin & Clinical Trial for a Disruption in Catheter  Ablation for Ventricular Tachycardia, making ablation therapy accessible to most patients.
This project is a collaborative project between 5 organizations in France and Netherlands funded by EIT Health  – the European Institute of Innovation and Technology, co-funded by the European Union. This project will exemplify how the academic-industrial relationships can be fostered and can lead to drastic changes in clinical practice.
EIT Health provides a unique opportunity to transfer Artificial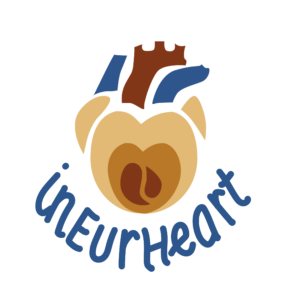 Intelligence tools to enable the scale-up phase, and to validate the technology through a randomised clinical trial.
Key figures
6 Partners
5 countries
40 Scientists
16 Clinical Centers
112 Patients recruited